Get up to $6,000 credit towards a fortified roof
We're a Certainteed Select ShingleMaster Contractor!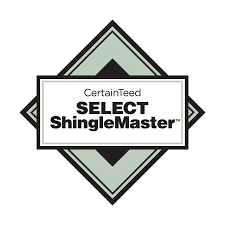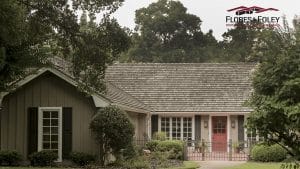 Whether you are in need of roofing maintenance, repair or replacement, Flores & Foley Roofing is the best choice for a successful project. We approach every job, large or small, from the same core principle; a foundation of quality, service, and safety, always striving for customer satisfaction at every turn.
Are you planning to build a new custom home? Flores & Foley Roofing will work with you and your contractor to design a roof that perfectly suits your distinctive design. With so many colors, patterns and roofing materials from which to choose today, your roof can be a distinguishing design element all its own.
Commercial and industrial roofing projects often require distinctive materials, design elements, and structural durability. To meet these needs, Flores & Foley Roofing has created a dedicated commercial roofing division, with state-of-the-art laser cutting and specialty fabrication equipment. Choose Flores & Foley Roofing for your next commercial or industrial job and see why we have become the roofer-of-choice for so many area building contractors and maintenance professionals. Call us at (910) 338-0401 to schedule a free on-site consultation with one of our commercial roofing specialists. Or if you prefer, simply fill out the estimate form by clicking the button below.
A roof can be one of the most challenging aspects of your historic house. Some of the areas older homes were built with unique angles and pitch, and here in North Carolina must bear the brunt of our sweltering summer heat. Hurricane seasons one after the other can take a toll on even the highest quality modern materials, but your historic home was obviously built with material available at that time. This puts the rest of your house in danger of water damage, mold, termites and many other hazards. So, when it comes to historic roofing, call the historic and coastal roofing professionals at Flores & Foley Roofing to protect your big investment.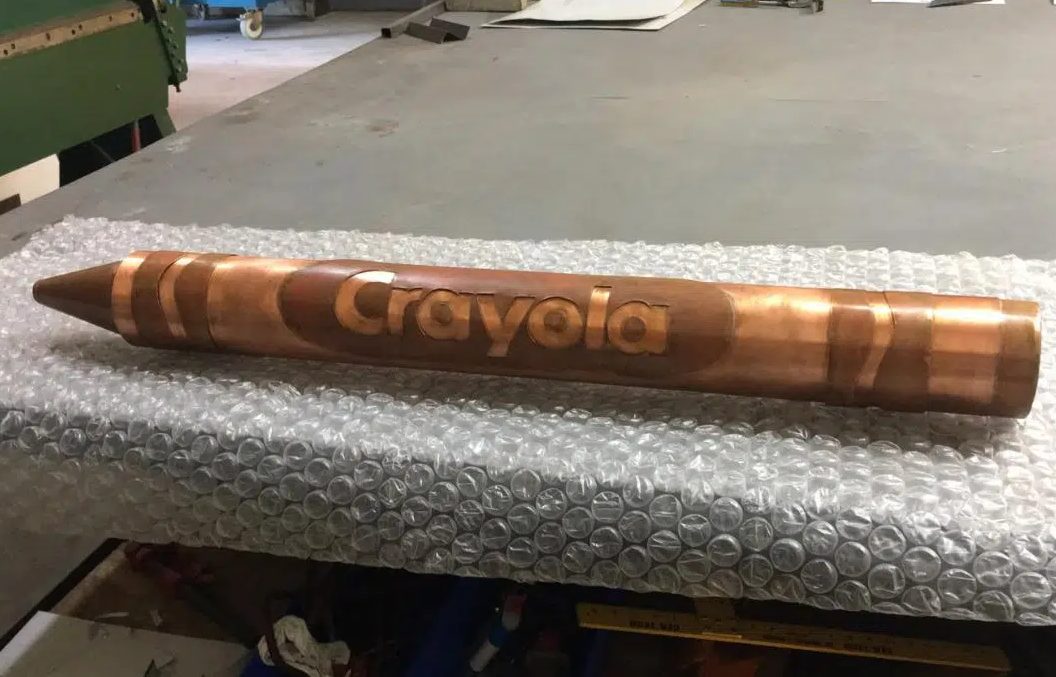 Flores & Foley Roofing fabricated a Copper Crayola Crayon to donate to Kids Making It (KMI). We are happy to give back to a organization!
There are two key reasons Flores & Foley Roofing continues to grow, very happy customers and excellent workmanship. During the past 18 years, Flores & Foley Roofing has installed over 26,000 roofing systems here in the Cape Fear region. Some of the finest homes in Southeastern NC carry Flores & Foley Roofs, thanks to our terrific builder partners, as well as our cherished homeowner clientele. Since 1999 they have relied on us to supply modern, custom roofing systems that are as beautiful as they are functional.
Kevin Cook & Brady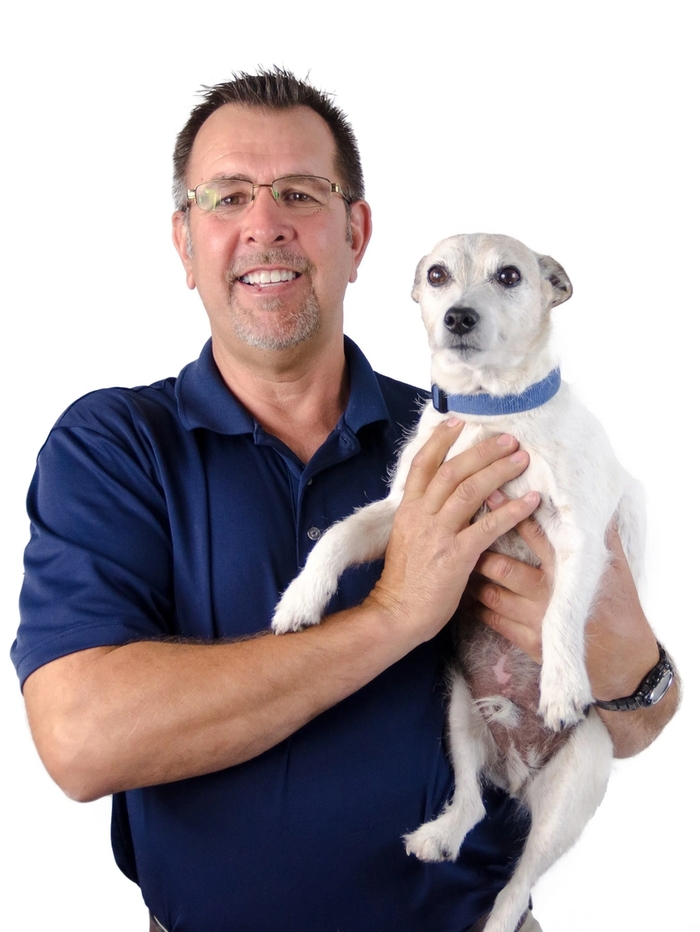 Peter Foley
Annie Lafave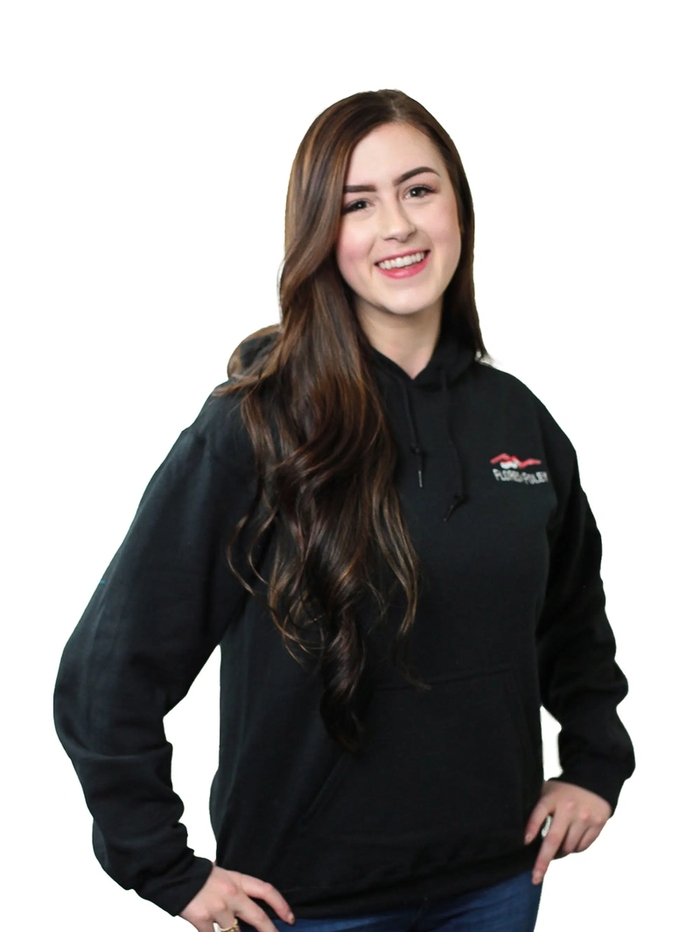 Avi Hernandez
Emily Schaeffer
Gaylord Racca
Jonathan Kirkland
Lyle Higdon
Parks Roberts
Phillip Reynolds
Eli Courie
Jesse Flores
Daniel Keiner
Bernette Stanley
Kenny Fitzgivens
Glynn Robinson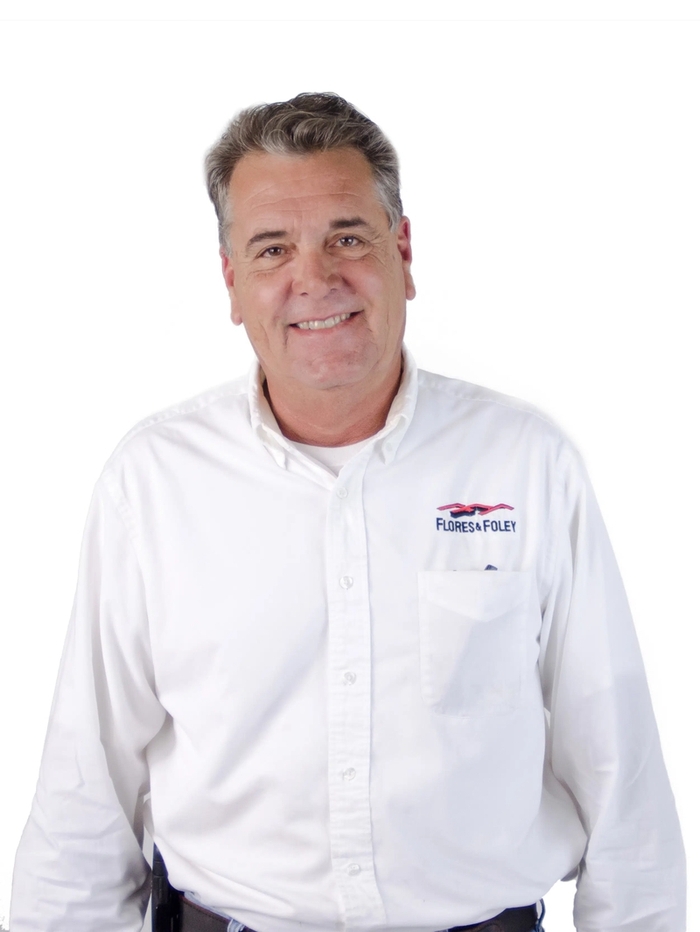 2018 Winner of WWAYTV3 Viewers Choice Award: Best Roofing Company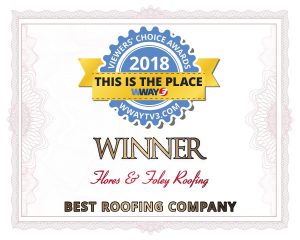 2019 WINNER of WWAYTV3 Viewers Choice Award: Best Roofing Company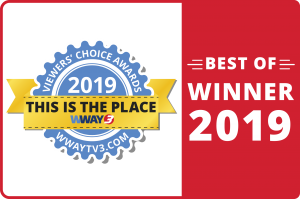 2020 WINNER of WWAYTV3 Viewers Choice Award: Best Roofing Company
Choosing a Certainteed Select ShingleMaster Roofer is your assurance that you'll be dealing with a reputable and dependable contractor.
We've Constructed Over 26,000 Roofs in the Wilmington Area
Testimonials
Reputation is everything and our work is quality.
Don Bobo
⭐⭐⭐⭐⭐ Flores' & Foley's Management and Sales Team were very patient in helping us decide on the materials to use.  Their Installation Crew was relentless in completing the job.  We are very pleased with the results of our re-roofing project.
E. Hartman
I really was led to believe that properly treated wood would be impervious to the weather. Well, I found out it wasn't, and boy was it a painful experience. Now I know that Duradek is the only guarantee of a maintenance free deck!
Ginette M.
We've had it for about a month, and are very pleased with the result. The below deck storage space is waterproof and dry (in spite of some heavy rainstorms). The deck above is very comfortable in all conditions (heat, cool, wet), and it really looks good. It is fairly easy to clean up spilled drinks,…
Tina L.
We just had our deck completed this evening and I couldn't be happier with the final product. It is such an improvement over the old deck.
Laura Hines, CEPCO Property Management
Yesterday when we met with the insurance adjuster, he said he'd come over early the night before and was VERY impressed with the work the roofers are doing. He said it's some of the best he's seen, particularly in the way the ice and water shield are being installed, the way the siding is being…
Laura Hines, CEPCO Property Management
Flores & Foley Roofing have roofed serveral of the HOAs I manage. I've found their willingness to communicate, work, and explain a roofing project to be immensely helpful. They return phone calls and e-mails promptly; they attend board meetings; they provide current information and training on best roofing practices. When I'm asked who to use…
Chris Wilhoit
Having had the pleasure of dealing with Peter and Glenn recently I could not be more pleased. They are top notch professional and knowledgeable. Highly recommend Flores & Foley Roofing thus far.
Peter Velardo
Great company, very professional and extremely pleased with the completed job. The only company you should ever use for roofing. Can't thank them enough for getting it done so quickly.
Carolyn Greer
From my experience, Flores & Foley Roofing is an excellent roofing company. They did an outstanding job that provides quality service and workmanship. Peter Foley and Parks Roberts provided excellent advice and support from the beginning to the end of the process. TOTAL PROFESSIONALS that take pride in their service. The installation crew was second-to-none!…
MICHAEL SCHWALM, Senior Pastor, Centerview Baptist Church
As one might expect, our greatest damage sustained was to our roofs during Hurricane Florence. From the cheerful and efficient front office staff, to Mr. Foley of the Executive Leadership Team, the support we received was timely, professional, surprisingly reasonably priced, and completed faster than we could have imagined. Their intervention was also instrumental in…
FRANK G
I have used Flores and Foley Roofing on several homes. I will always use them because they are trustworthy, provide a good product and have ALWAYS been there when I needed them. This last hurricane was a good example of them being there when needed. I know there are some roofing companies out there that…
KOSTAS
Extremely happy with the work. They were fast to get the job done, price was good, and the work was excellent. Great communication as well. I would recommend them to anyone looking for a roof. Thanks guys!
MELISSA JONES
Our experience replacing our roof was beyond amazing! I assumed by the quality of the products, we would not be able to afford Flores & Foley Roofing. Much to my delight and amazement, the price was just where I needed it to be. Everything was done per the contract and within a timely manner. I…
DEBRA CLAYTER
Adding guttering with Flores & Foley Roofing was the easiest part of building our new home! Fast, efficient, professional, and a great price! Totally hassle free! Highly recommend.
DIRK HUDSON
Personnel were very quick- entire job finished in one day. The site was completely clean afterward. Excellent job!
FRANK MEYER
Everyone was great to work with- our estimator, scheduler and the crew! The crew stripped it down to bare wood and laid all new roof and finished same day, cleaned everything up, and didn't leave a trace that they had been there. Great job!
BILL & SUZANNE HARPER
Kevin Cook was our sales contact. Flores & Foley Roofing did a great job on the roof and a fantastic job of clean up of material. There was a storm the morning after starting the project and we had some water damage. No problem. Kevin had Nando's Painting in our home the next week to…
KATHLEEN RICH
Very professional. Showed up as promised and completed the job. A very knowledgeable salesman. Would definitely recommend to friends.
DEB HAYS
Peter and Rene, I just want to take a moment to let you know how much I appreciate the professionalism and high quality customer service of Flores and Foley Roofing. I have always recommended you, but will now be delighted to give a written recommendation to use for your website, blast out on Social Media,…
Quality, trust, and customer service is our promise!