Each Year We Give a Roof to a Family in Need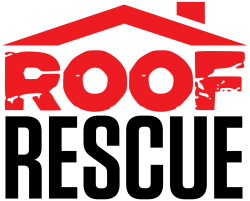 If you would like to nominate a deserving person you know...
Every year Flores and Foley Roofing chooses a nominee that is known for being selfless. A person who is always putting others first, may have suffered a loss or struggles to get by, but never thinks of themselves, always lending a helping hand to others. If you know this person and they could use a new roof. Nominate them at the link above and then watch in December on WWAY News as we reveal the lucky recipient.
We Sponsored the Latino Festival! Thank You Lifepoint Church for Organizing this Wonderful Event!
Flores & Foley Roofing fabricated a Copper Crayola Crayon to donate to Kids Making It (KMI). We are happy to give back to a wonderful organization!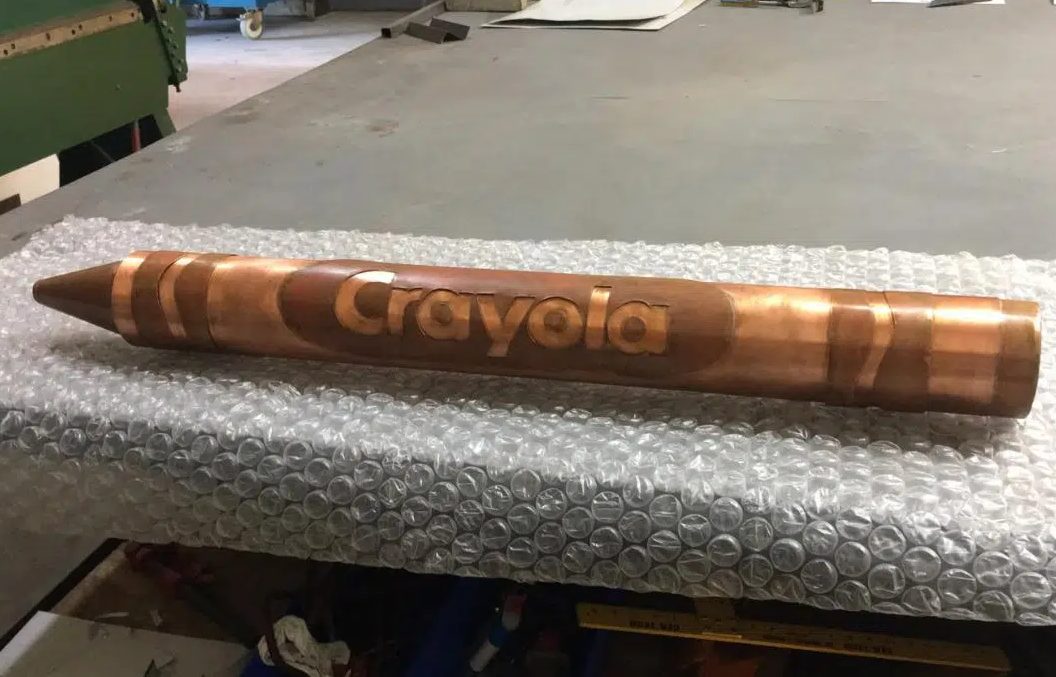 2017 Winners - The Lowder Family
A Whiteville family hopes for a happier 2018 after a rough run that goes back to Hurricane Matthew in October 2016.
Hal Lowder and his family are the winners of the WWAY Roof Rescue sponsored by Flores & Foley Roofing, GAF and SunTrust Commercial Banking. Their home will get a new roof soon. Watch the video to the left of the surprise announcement at the Lowders' home.
2016 Winners - The Lee Family
A New Hanover County family who opens their doors to so many people will now have a new roof over their heads to continue their love for the community. Thank you to everyone who entered! If you need a roofing service in Wilmington NC, contact us today.
2015 Winners - The Ertzberger Family
Out of all the nominations, one stood out above the rest. The Ertzberger family tried to repair a leaking roof many times to only have the same problem over and over. But it hasn't stopped their impact on the community, like volunteering with the Special Olympics, Salvation Army, Stop Hunger Now, and Operation Christmas Child just to name a few. We will now take one worry off their shoulders so they can continue to contribute to the community.
2014 Winner - Bess Fowler
Did you know sometimes a roof can be sentimental? For generations, Bess's home has been in her family, and now Flores and Foley Roofing is proud to give her home a new roof to last for many more lifetimes.
2013 Winner - Florence Warren
We teamed up with WWAY and GAF Materials to give one lucky winner a brand new roof. Our panel of community volunteers looked at more than 100 nominees to select 2013's Roof Rescue Winner. Congratulations to Florence Warren, who now has a new roof over her head!